Hearts and Spears
Worse I want worse it gets.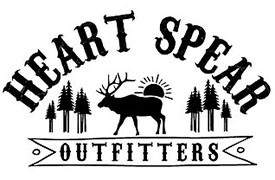 Padeyes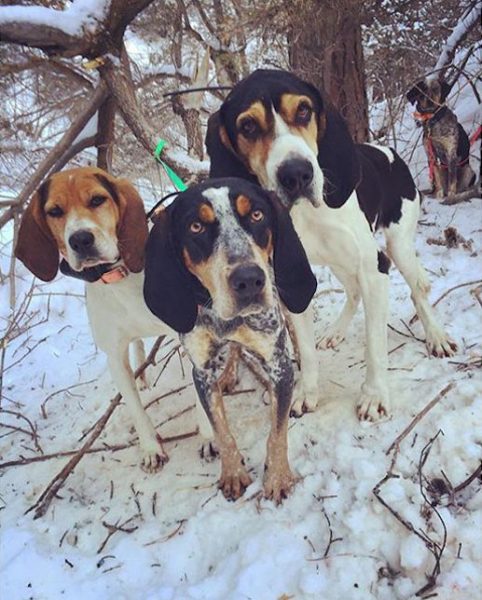 Bolting breezes they occur they occur out of the ponderous sea soaring blue, leaving me tender, symptomatic, rattled, and being born down upon by species of all these lovely, ferocious, leery-eyed prohibitions. Pronouncing enemy, pronouncing their categorical imposition.
Weird and torrid is The crazy Jar – Achilles Jar – like hearts and spears – where The Cat who exists at ledges of terror, takes me over, with a wild near incomprehensible hold on my physiology. Sets me off – arun with beauty and desperation. And the worse I want the worse it gets! Madness, you might say, intervenes.
Bow & strings of shaman trouveurs – How not oppose these storming crude rueful methods and remain true (to process?!) and yet not despise me for loving you for it ?!
Quack & Noose
To go in after mutations of wonder & hate, weaving fire, is a theatrical reckoning with desire. And love outs my heart to dare against the charge  – only to break it? To break the chains of unyielding shrines whose beauty is beaming, the sacred sublime is theme in death with purity & innocence whose heightening magnifiers swallow me alive zoom zoom. And wariness (the loom of doom), the dark webs of mischief – whose heightening strains, are as ever in a conspiracy, are in quack & noose with a deeply conspiring (what religionists might call) infinite capacity for love as the night wind mewls ??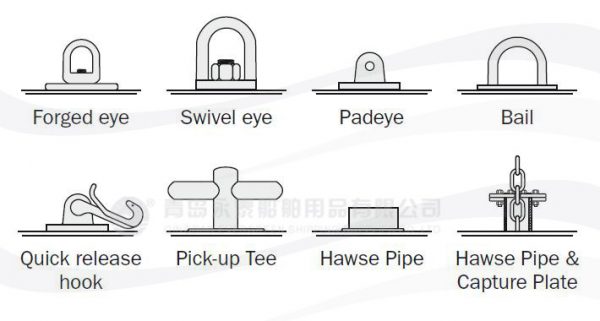 A love that has no bounds. (Infinity in maths is not about limitlessness but about density? different infinities measure different densities, along a line as continuum – which has no beginning or end.) Love, whose poignant distrusting savagery gloams and reveres thirsty like a three-headed dog at whirly pearly gates of paradises songs in eyes in hungry eyes, the hunter hunter for a moment does not dare, not a breadth nor cough or sigh –
Murderer. The murderer arises from a mirror of smoke and raising a pointed finger, in question, asks my Lares, gods of a heavily cluttered but vacuumed studio, as am it seems – in a clearing now, get it while you can clears my throat. Hey hey – there's a 4th dog in the back, hell oh, over on right, u who. Oh lovely ones I want I want, how have it, both – though The Cat devours my heart, in an ecstasy at loose ends with death. And though a mongrel (notice the chain of red).
The Sound
Still must confide, hope does not die. How weird is that! Vicious transgressor must mock – fact – as childplay ashes to ashes in order to lessen the inebriety of righteous throws, voices drunk with hope whose righteousness strikes back, as foes – secretly muttering through mothers disdain though it be Far Cry from what I want to say. Fact – its spontaneous, about-face. Its a love dare not speak its name – its backwards, the worse it is the worse it gets. Sounds of silence deafen screaming in struggle with wild bouts of holy angst. The voices are in a fight to death. Sickens to a brutal test beckoning backwards blunder wonder death subrighteous lonely lovely death. Where death hears itself as a prisoner of sound. See Yeats' Leda & The Swan.
Sleepy fairy forlorn mourning scorn born again storm the fire? Mmmm. Lullaby leaguer more likely to get lost in swoon and stumble drunk into pit to smell nights burning tires with bloody mean but lovely mutants. I have a beach house mutant who is lethal, lovely villain, in own weird way beauty's space creature in Men in Black #1, can regrow head. Mutant is provocative loony and perpetually destitute, has a lot of power here. Power as in how vanity battles with ocean sounds, raising fist to lonely night, until finally sees wicked as contrite – dissolves the call of blood into wound, sniggers & waves at naughty haughty restless plights, throws kisses at the moon.
Thankyou4reading.