Puritan Padeyes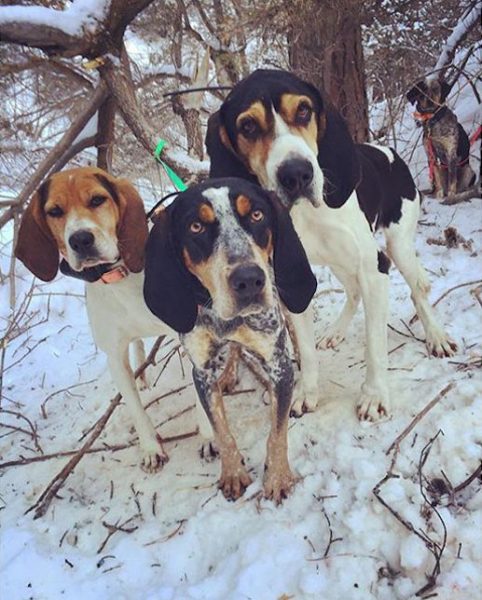 Grew up poetically in puritan realms that presume life is a boon of gloom. And that beauty resides at junctures with its naked treachery. T.S. Eliot. This from The Waste Land:
          I could not 
Speak, and my eyes failed, I was neither 
Living nor dead, and I knew nothing, 
Looking into the heart of light, the silence. 
Oed' und leer das Meer*. 
*Means empty and desolate the sea.
In pursuit of meaning – to find out what these treacheries reveal about beauty, something busts out beyond reason. Hopelessness falls into naked truth, is startled into a silence – an invocation that turns defiant, to confront this reversal – as a siege of holy horror.
The Cat
The Cat, a demon (of love) that exists at edges of terror – always ready to leap. The Cat takes hold of my physiology.
The Leap, how a cat leaps – whether to get across to there, in a sudden panic of hope and beauty – or to run off – in a sudden silent screaming shriek of confusion fear sorrow dread, wild and exsanguinate with exquisitely daft notions of death.
Desperation is a wild animal minefield of demon beauty. I call it: that beauty and the beast thing.
Such a panic.
Quack & Noose
To break the chains of unyielding shrines whose beauty is beaming, I really really wanted to break the spell of a love that consumed me, and its burden of wild fears that constantly gang-planked my soul, jumping off the plank like a lemming indefatigable with death, burning with grace of contradiction  –
To get over myself. To make time real again, by showing up.
That presence cracks a spell, and through admission, brings love down to earth. Not to kill it, but to let me exist again.
That was the "sane" thought. To push myself thru absurdly raging categories of fear – fears so unnamable, I knew they had to be religious, driven by mad hidden whammies of belief –
But for the 2nd time in my life, the Sacred Sublime defied all, did not crack the spell, but in his presence – a character I call Victor de Loveleye, his being around, and himself sleeping so close to that wretched divine dividing line between beauty and the beast, at least in my mind, hanging over the edge of meaning and willing to fall into the image – searching for destiny –
So bad, my hunger at the spigot of that delicacy, so treacherous, so up my nose and in the noose – that it was like being excommunicated to Glen Bolcain – from the famous poem Sweeney Astray, Sweeney is cursed and gets lost in Glen Bolcain, a defiant valley of madmen – in trees of Forced Solitude, wretched beautiful loneliness, fearless Silence, Discovery!
No matter what I did to crack the spell – the sublime defied it, defied presence, defied reason, defied time – 
Hopelessly
In league somewhere with love in the shallows of my heart was the death of purity & innocence – whose wildly beautiful magnifiers had fallen in love with brutal resistance, willfulness & defiance –
Hopelessness in hell is a thing of startling beauty, its like hitting bottom, it elevates death to a quantifier! as well as purifier. 
And wariness – the loom of doom – dark webs of incalculable mischief – feed off of it, in a conspiracy – quack & noose with a deeply conspiring, might even say infinite capacity for love –
Poor little kitty – as the night wind mewls !?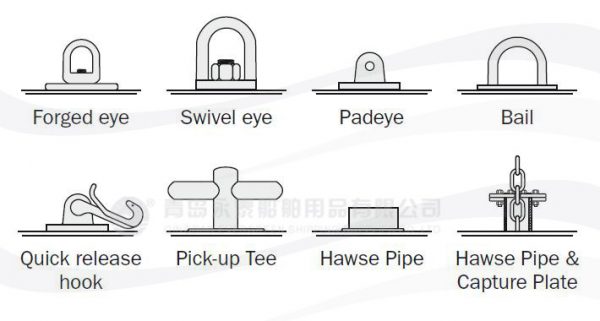 A love that has no bounds. (Infinity in maths is not about limitlessness but about density? different infinities measure different densities, along a line as continuum – which has no beginning or end.)
A love, whose massively poignant wildly distrusting savagery gloamed in my heart as incorruptible, incorruptibility is a kind of reverence!
Thirsty for release, from plight, as a three-headed dog.
Paradise is a martyrs song. In eyes in hungry eyes, the hunter for a moment does not dare, not a breadth nor cough or sigh –
Murderer.
The murderer arises from a mirror of smoke.
And the Cat devours my heart, in an ecstasy at loose ends with death. 
The Sound
Transgressor must mock – in order to lessen inebriety of righteous throws. Voices, drunk with hope! whose righteousness (The Vanishing lives inside beauty surrounded by treachery) strikes back, as Foe – 
Secretly muttering through disdain, disdain is a thief in a house of cards, a love that dare not speak its name – tumbling, out at the limits, gunning – backwards!! trying like hell to get around itself – 
Sounds of silence deafen screaming in struggle with wild bouts of holy angst.
The voices are in a fight to death. Sickens to a brutal test beckoning backwards – Where death hears itself as a prisoner of sound. See Yeats' Leda & The Swan.
Sleepy fairy forlorn, mourning the blasphemy and the scorn, seeing beauty in every distraught length, and storming banks of its brutal treachery for enuff just enuff "true" love to cross back –