Translating
Translating Colette Peignot's Laure – Peignot is a break-thru French Writer of  "transgressive" fiction (who died all too young). Her life inspires me.
1927-2017
9.4.2017 – John Ashbery passed away this week. Met him at a National Book Award ceremony I think it was 2005. He was there to receive a lifetime achievement award, at film center in Tribeca I think. He came in late – after lights were already turned down. I was sitting on the window ledge, by hallway to the door. Too full of it. Hung in back by wall of windows circling my drink (in my head) – John came in just as it was about to begin, sat down beside me.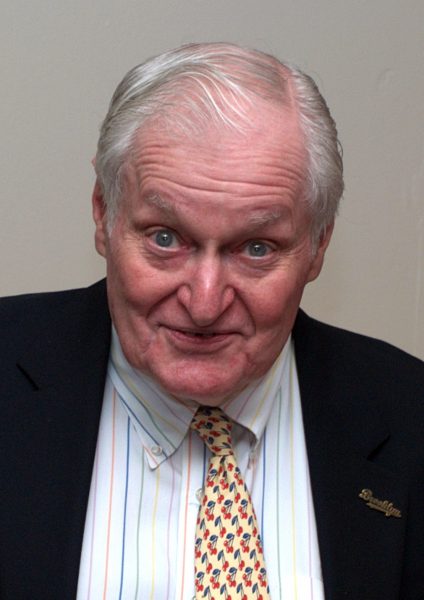 I did not know who he was. But sensed he might be a poet by the way he walked up the hallway. Poems prowl and wander – rather than say, narrate a line of thinking. And I could sense from the way he sauntered in – that he might not be particularly of the ilk linear.
(Its just a dialectic attempting to find a cut between loon and rune. Shadows of the same gaseous clay cross all ilks & pathways – )
He must have whispered something to me, about they're not having started yet? In any case, it didnt take long for us to cop on to the fact that we both had copies of Arthur Rimbaud in our pockets. Which for poetic snakes, side winders language wise as a profusion, SUCH coincidences are a most beauteous SLAM.
Turns out Mr. Ashbery was writing a translation of Rimbaud's Illuminations.  I guffawed with delight. What a relief suddenly at his being there. An ally in the "register" of congruence over and above accordance –
And for my sweetie (in early drink), to meet his before any demons could eat his couplets for their startling meat on the skewer of life, or sink like hunger into the mud in his eye, and steal his musicality from out above his humanity – like Dante and a monster (to my ardent horror – giddy, sublime mystification) – was very sweet & nice. He asked who I was. I said "oh, stray cat." This is before Cave of the Winds was kind to my goonies – where madness lurks after itself like a prized wild turkey there r no words but death. 
Laure, 1903 – 1938 
Stage left. There is a book of collected writings called Laure, written by Georges Bataille's once girlfriend Colette Peignot. For a time they lived together. She had tuberculosis, died in his house at 35. And had by that time, it is said, destroyed much else of what she'd wrote, though some of it she'd published already under various pseudonyms.
Colette was abused as a kid – by a Priest and had suffered through death after death of close loved ones. That all!? made her fierce, a radical, by the din & skin of her aggressive sexuality. Her writing was (and still is) considered shocking and yet appears to be filled with strains of astonishing beauty & resilience. Kathy Acker it is said colluded with the history of Colette's life in her book My Mother Demonology which many consider a master work. (Am saving to read that till after.)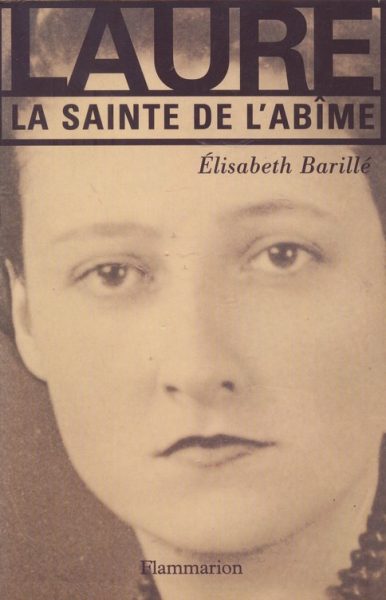 After learning of Ashbery's passing, found myself being visited by a bird with a blue head and a purple neck on my fireplace landing who paced, back and forth, several times – this I marked as coincident with his passing. Demons engage thoughtfully in such age-old conspiracies. And then a cloud darkened the room into shade –
It was right after having contrived suddenly as a reflection of love – for their existence – to try my hand at a translation of some chapters of Peignot's work. (Laure has been translated once already in the late 70s – early 80s. The thinking being that like Rimbaud – the more the better – for her.)
Like beautiful John Ashbery took to translating the wildly implacable and transformative Arthur Rimbaud. Only to drink in replete sweet heat of his bold and thorny-crowned moil, impudent and (now) divine, indomitability profound & lavish betrayals – that poetry rides as hound after hell like a thief's night rider in the sky –
Alas – red-eyed this dark and windy, mournful ejulation. ♠♥