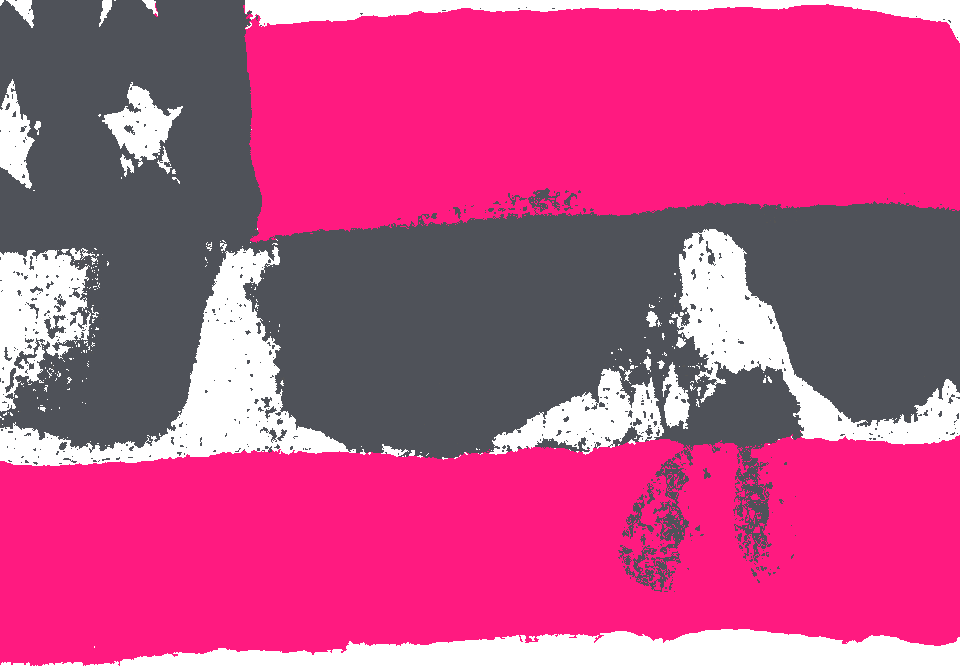 the TINKLE REPORT
Parsons starts Aug 30
School Soon! Summer Sketches. Mostly Nudes.
Drawing helps give ground, structure to line – and then color wanders off in all sorts of interesting directions – I mightn't otherwise see.
See SCHOOL page for Class Description – Digital Flats & Specs 1. Also includes a few Adobe Illustrator Tutorials: Simple Ruffle (Circle) Skirt, Chain (Pattern) Brush – These I hope to be adding to over the course of this next semester. Will also be adding a Sign Up for those who would like to keep up to date on available Tutorials sometime soon. Hoping to expand the list greatly over time and include some iphone Video. Turns out transforming class materials into Posts is pretty darn time consuming.
Below
Art for arts sake. This past summer's Montage of Heck. Mostly Nudes. Got out the watercolors and painted limbs. Started with fast sketch of a girl – pencil & watercolor with a little ink.
Then moved on to boys. Love drawing boys. First – a fast wild sketch.
Then a simpler sketch, "squaring up" started kicking in.
Then did another girl, not bad – made a copy on bigger paper, where had room to finish off knee, wondering about ways might color up. Hmm –
Then did some tonals.
Then a body with color – very sketchy! Want to start experimenting more with color for bodies. Though this one feels pretty fleshy. Rounding ground body laying on ever so slightly. Funny how that makes a difference.
Been trying to get myself to start playing around more with gouache on Kraft like Mr. Edgar. I bought a midrange set of gouache with 24 colors that I haven't even dove into once yet. My rule of thumb with art materials: if you've bought for some day some way – be sure to use them!