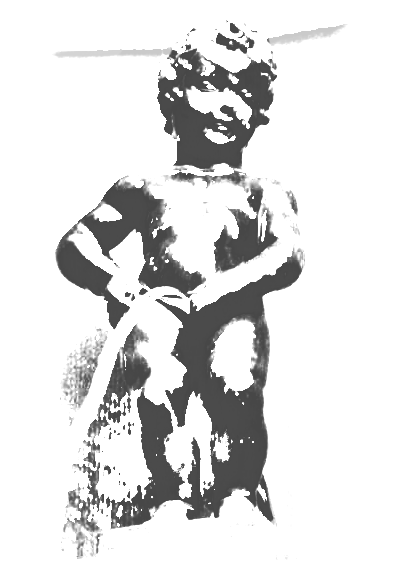 Apologize. Confess. Sacre coeur! over relish here for peepee kaka humor-slash-signage, oo-la-la.
Penile humor helps me laugh at myself – over sublime "weight" of terror, "going live" here with working excerpts from my horror-does-not-forsake-beauty books.
Pee boy. P for precious plowing holy poly through sanctums crash cupid, wild and lonely for its depths – 
Apologize, must apologize! language sticks at me, flutters & gutters through, in purlieus of fascination, that are fraught with religious embellishment.
Confess
Mythomatic violence – I fell under a casting of enchantments, sniffing after Burroughs and MacGowan rocked my world, took me over, monster & roperipe & spinning spinning – startling kerfuffles awakened from depths of lurking dormant architecture that would captivate & sabotage, astonish enrapture terrorize mortify mystify inveigle transfigure seduce.
Confess weakness for Irish voices, French poets & philosophers, Emily Dickinson's endings – she slips off from poetic line on the image and eclipses it, sinking in after depths. Also Pound's cracking liberty bell, Nietzsche's discussion on religion – and its blowing up then: swamp insidious perverse/religious delicious in wild man philosopher Georges Bataille's head.
Thank!
Thank. Thank. MUST THANK (beyond measure) Shane MacGowan, Nick Cave (without whose foisted guidance probably would not have regained footing), and ghost of William Burroughs, sincerely apologize to all for having to put up with me during The Crazy Years. Monsters came home to roost, blasted by a fury of Fears.
Without their medicine, have to wonder whether ever would-a could-a wagered species everything to rover over the borderlines with Achilles Jar – cum bats, like a holy lovely feud with hair of angels, heap-a steep-a deep-a with Procrustes – in the rack?
Point
Books on site are all works in progress. If you are interested in, for whatever reason (like publishing – ), see link on comments page for Book Interest.
The Rent
Beauty, la belle, cracked up into a collapsing litany of fire and desire, Joyce speaking angry French somehow always in background like shoots and ladders going down down down to the beachhead for a wire – Trickster's sooty pale eyes luminating the rent, wretched stupid cupids diz knees – digging out from "source" labors of hell.
Looty Poe lute-y is your beauty. Tak tak tak – many thanks.
John Ashbery – ♥ your postcard collages.