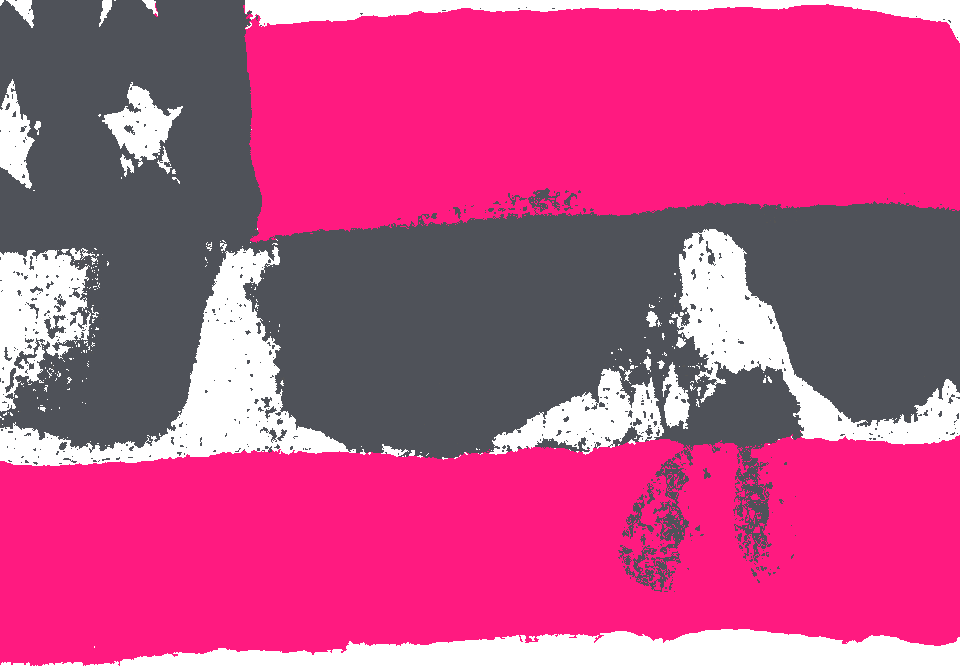 the TINKLE REPORT
Latest Work
In Defense of Lost Causes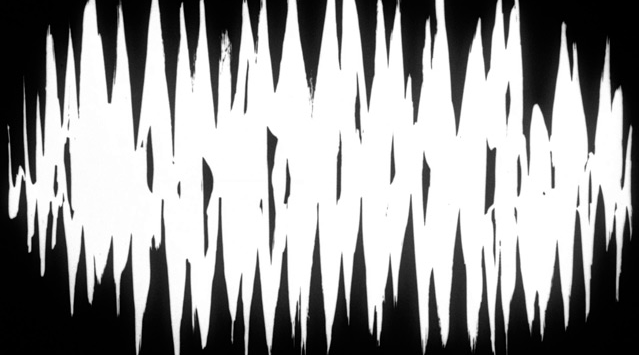 9.19.17 Really getting sick of the face on this version Tinkle. Finish Sunils rewrite. Basic […]
9.19.17
Really getting sick of the face on this version Tinkle. Finish Sunils rewrite. Basic design structure done. I was supposed to work on over the weekend. But then got caught up with Colette.
Colette!! Fab a lot fabulous. Falling into somebody elses beautiful muses that are tragic destructive mournful, loving & gifted, supporter of radicals, privileged, sexually embarked upon, captivated by images, starts right off – coming through The Religion.
Death, havent got to the sex part yet & Privilege. Poor little rich girl. But thats Bataille's fng title. And others. First para, straight thru religious garb. Dressed up and praying in darkness of inkling light. For all of two lines.
Original Sweeney Astray is fronted by prayer of Priest, La Mancha priests are at the end, the back end. As madness dissolves into death. Spin span lunge after the fall in well of time and calculate The Sublime. 
Thinking pressed up against edges of meaning gathering a pound of cobs and rattling webs. I call it the Vincent Dream. Its from a fab fake history of Van Gough by a guy named Irving Stone, read it as a late teen. That he was always dreaming of an Art Colony on the South of France.
Red Rover Red Rover – I am thinking of writing an introduction letter between my two favorite writers right now. Who does that? Its a dream. To each other. Through their publishers. Faulkner points at the Southern Star: Device and logic. Bees at window. Still with the bees. Translation Colette.
Frankenstein with hands out mumbling Mantra. Bat + Aille, which is french for Go. 
The subjunctive is a mood: a grammatical term which describes the subject's attitude.
The subjunctive is a mood which expressing wish, hope, fear, uncertainty, and other attitudes or feelings toward a fact or an idea.
Frankenstein is a familiar. Let you be who you are and allow existence with stubborn ruthless Parker, down the street, a drunk but you know.
NYU. American bleak. Washington Square. I am always there. Cawnt drink in the library. Oh but California. Going after Colette. Hand to Heaven. Translate translate. Rummies with beauty. Feels – right thing to do, correct.  
9.18.17
Started translating Laure by Colette Peignot. 
Cervantes is a new piece, still in excavation mode, its about his trunk, in the play The Man of la Mancha, his theatrical trunk, being thrown in Prison right along with him by The Inquisition. And me in turn now finding it – as play inside the play – as a state of temptation.
(And Prison remorse?) 
Am reading In Defense of Lost Causes, Frankenstein Section. The monster is heartbroken over so many lost causes that its like a shrine (of mine). She who lives in defense of hearts lost in a possession of sorrow, madness ugliness rent stupidity ferocity imbecility heartache, and yet remains fascinated by its processes as a journey through the eye of the beast. Which goes straight back to Bataille.
Nick Cave and the Bad Seeds win GQ Award
School – fourth week.
SCHOOL heading into fourth week, finish up tank tech pack, complete tshirt drawing front & back, add tank to linelist, learn pen & more.