TINKLE REPORT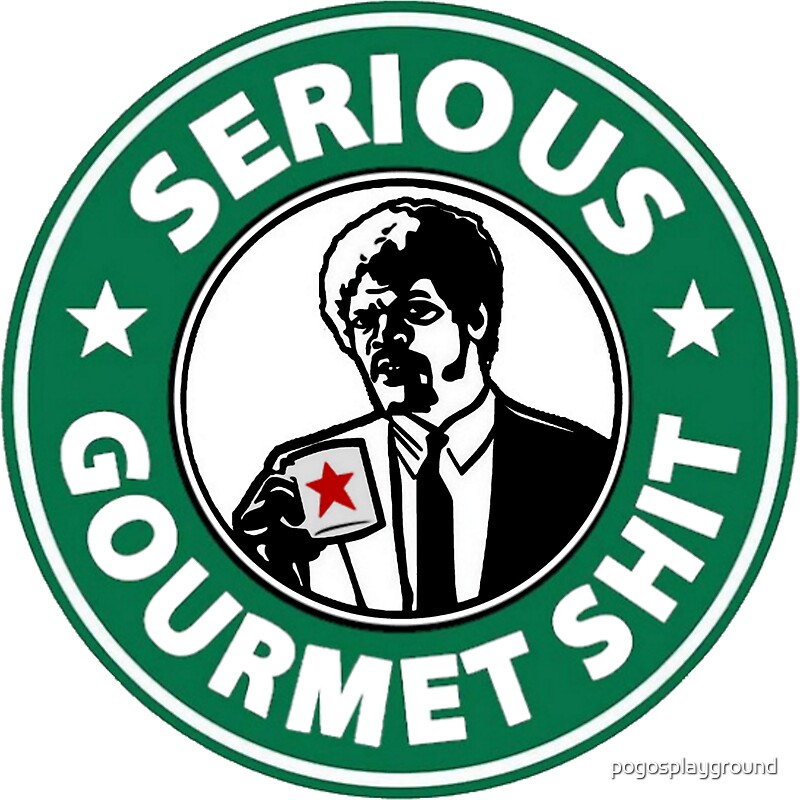 3.19.18  New Tru Con, A Moors. Am pretending its all agreed and that end of summer I send a Chapter to very specific readers, whose big ears behind eyes are […]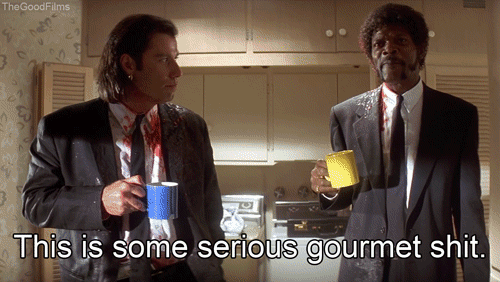 3.19.18 
New Tru Con, A Moors. Am pretending its all agreed and that end of summer I send a Chapter to very specific readers, whose big ears behind eyes are excessively – well, a particular kind of proclivity dreamy –
And with the additional nuance, that pending the summer, following, next – might figure somehow some way to push through, to try complete as book True Confessions of a Subliterate Dork, oh and to do so, up at Yaddo – even tho book title is on the pungent side, is a bit brutally self-effacing –
Oh ho ho, to not let go – of my dearly loved, wicked little title, and yet still manage construct unt contract a REAL deadline, and enuff "important" support to get my a&& out of the city for a whole summer –
Maybe even publish a bit of it elsewhere too –
Only to bury these trembling bones institutionally among the be longings of Cal Lowell's compulsively unblinking star – architecturally speaking.
For despite all, despite the waves of his "indecent" exposure, still he was personally, decidedly supported w.r.t completing his work, again and again he'd fall off, again and again, he'd got back up on that hefty horse, aided in some part by the powers at arms. 
I have no one to blame but myself for tadpole shrimp and ivory gull, for hibernaculum's overwintering interrogations, still there is no one to go with, cant go alone. Sakakawea. For the kindness of strangers. Alas, is it safe?
3.17.18 Happy Saint Bats
New Tru Con called Kissing the Wall. Is "hitting the numbers." Up "at the top." Its a gesture of freedom and yet – blasphemous. Captures the emergence of a brandy new stock "charger" (underneath plates are called chargers –) one who miraculously calls herself Glow Weeny. Very dear to me.
One must get it while one can! As between highly developed Descenders of Love – always – Love, License, Impossibility of the Absolute, Never Ending Death of a Salesman, Beauty & the Perseverant, Method & the Mind.
Down to the last drop. Ordered Sublime. 
2.20.18
Instructional Videos. Getting used to hearing my own voice think. Oddly, its kind of marvelous, becoming entranced by the walkthrough of your own voice again and again till it doesn't deviate.
Am up to second series, #6. 
2.9.18
Finished 2nd translation from Perfume/Lacan Ink. Regnaut on l'autre parole. 
2.8.18
Yesterday read Bowser the Hound by Thorton Burgess. Received as gift.
2.6.18
Reading bios, a cross section of 1) Vincent still & 2) Love life of Byron. How hunger grumbles and kneads, manifests in different greeds, creeds — luffing lyrical suffering holy roll-y does not heed.
Rhyming Lordy how I feed — 
Byron! laid down, he laid right down, was it on Dante's(??) grave in exiled Ravenna — have shared that need, where strikes deaths ransomed pose — succumbing as a violent rose and splendor casts its wake upon the feeble silence.
If only my heart to yield — 
1.21.18
Updated piece called Funnel Cloud. Sketch & Fetch immediately started jumping up and down: they say its publishable. Yaddo. 
1.3.18
Stinky and Pinky. Sketch and Fetch. Agents: double. Add dimension. Dont want to limit to two –
Things deflect into notes on violence, especially gun violence, as an image feed. Gun violence very big politics here. Sketch and Fetch are standins at the moment, at Neptune's Grotto. Sardinia & her famous sardines.
Crash/scratch test dummies. I mean out in the farm-ecology of fiction. Wondering if I have the chops.
Early spindrifts are oft bleeding self conscious. Sub-lately, I wanna I wanna call them all triggerfish, for the tremble. In mist of Penny Dreadful. Instrumental under red sheet of Chinese Dragon. Caw caw caw –
In different keys or something.
Caw
Discussion with Brother Lowell turns to beauty of falling into chaos, what draws us there, that feeling of being out of constraints and a mind slipping into havoc, how at outset is a dalliance with weightlessness.
Also reading very hot Vincent Van Gogh Bio. Illusory, he had illusory relationships again and again that were his passion and his undoing. Along with everything else.
Translation Work!
Provided translation into English for a short piece by François Regnault, about his long friendship with Lacan's daughter Judith.
V.I. Philosophy Journal called Lacan Ink. Honor they let me do it.